Welcome to Jameson & Company, CPAs


For over 30 years, Jameson & Company CPAs have provided expert accounting services for government grantees and contractors. Our experience provides the knowledge you need to navigate the complexities of the Federal Acquisition Regulations (FAR) that govern your award.

We offer the most cost effective solutions to implement a compliant, audit proof accounting system. Our services are designed to help you maximize the use of your government funds and safeguard the profitability of your research projects.

Our firm enjoys an outstanding reputation with the auditors at Division of Financial Services (DFAS) and Defense Contract Audit Agency (DCAA). We are experts in the nuances of different funding vehicles including SBIR and STTR.
Latest News
Free Registration:  http://govtcontracts101.eventbrite.com/#
Working on a RO1?  Won an SBIR grant?  
Have you received an award from a federal agency that uses cost plus reimbursement contracts?  Ready to apply for a grant, but first you want to understand contract negotiation?
If you answered yes to any of the above questions, then join ITAC and Jameson CPA for a thorough workshop on the do's and don'ts of government accounting and contracting.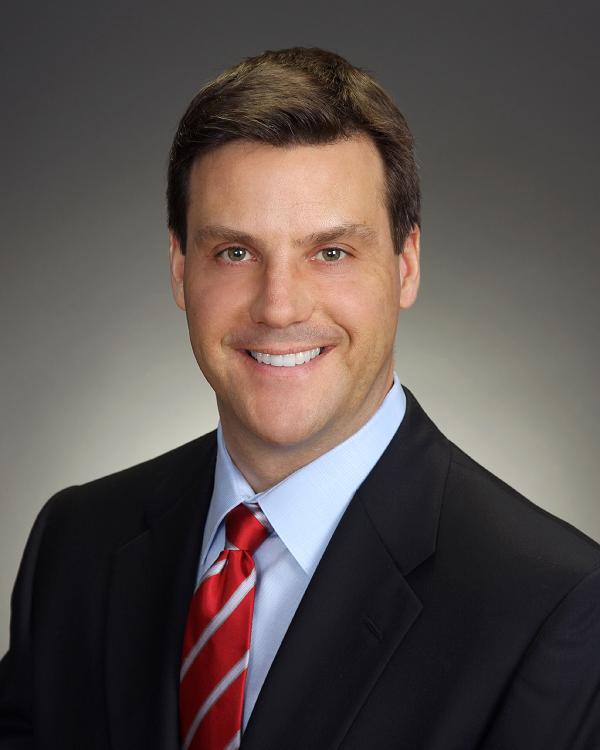 During this action packed presentation, Ed Jameson, CPA & Managing Member of Jameson & Company CPAs will review the Top Ten Financial Mistakes that he has seen small business grantees and contractors make over the years with special focus on the two that he has seen put dozens of companies out of business.
Ed has many years of experience coaching companies who have won or are about to win awards.  He will give you the "big picture" and will discuss what you need to understand before you receive an award.
This session will present useful tips and practical information on the special accounting requirements and language which accompany cost reimbursement type awards common in SBIR/STTR phase II awards, R01's, BAA's, IDIQ's and similar funding vehicles.
ITAC Offices
39 Broadway
#1110
New York, NY 10006
Tuesday, May 7, 2013 from 2:00 PM to 4:00 PM (EDT)
Free Registration:  http://govtcontracts101.eventbrite.com/#
The Department of Defense (DoD) requires Contractors to have a Property Management System (PMS) for Government Property in the possession of the Contractor. FAR 52.245-1 is the Primary Government Property clause containing the FAR requirements for the management and control of Government Property (GP) both Government Furnished (GFP) and Contractor Acquired (CAP).
If your DoD contract contains FAR Clause 52.245-1 than you are required to have a System to manage Government property in your possession and you are required to establish and implement property management plans, systems, and procedures that address all the processes and outcomes the Government expects to see applied within a Property Management System.
Whether or not you actually have any Government Property either furnished or acquired is irrelevant if the Government Property clause is contained in your contract. DCAA Auditors are enforcing the clause and requiring proof of a Property Management System in place.
---
Hilton Pryce Lewis
President, GVD Corporation
Client since '04
---
Upcoming Events
May 21, 2013 2:30 PM - May 21, 2013 3:30 PM

May 28, 2013 2:30 PM - May 28, 2013 3:30 PM

June 11, 2013 2:30 PM - June 11, 2013 3:30 PM

June 25, 2013 2:30 PM - June 25, 2013 3:30 PM
---